My name is Jeff Starr and my whole life is about finding ways to create artwork in every spare second.
You may already know me from my YouTube channel where I share my animated films and I post quirky videos about music (guitar demos and sitar lessons). But I do a lot more…
I also draw, paint and I take thousands of photographs each year.
Here you can navigate all of my projects.
Thank you for checking out my art.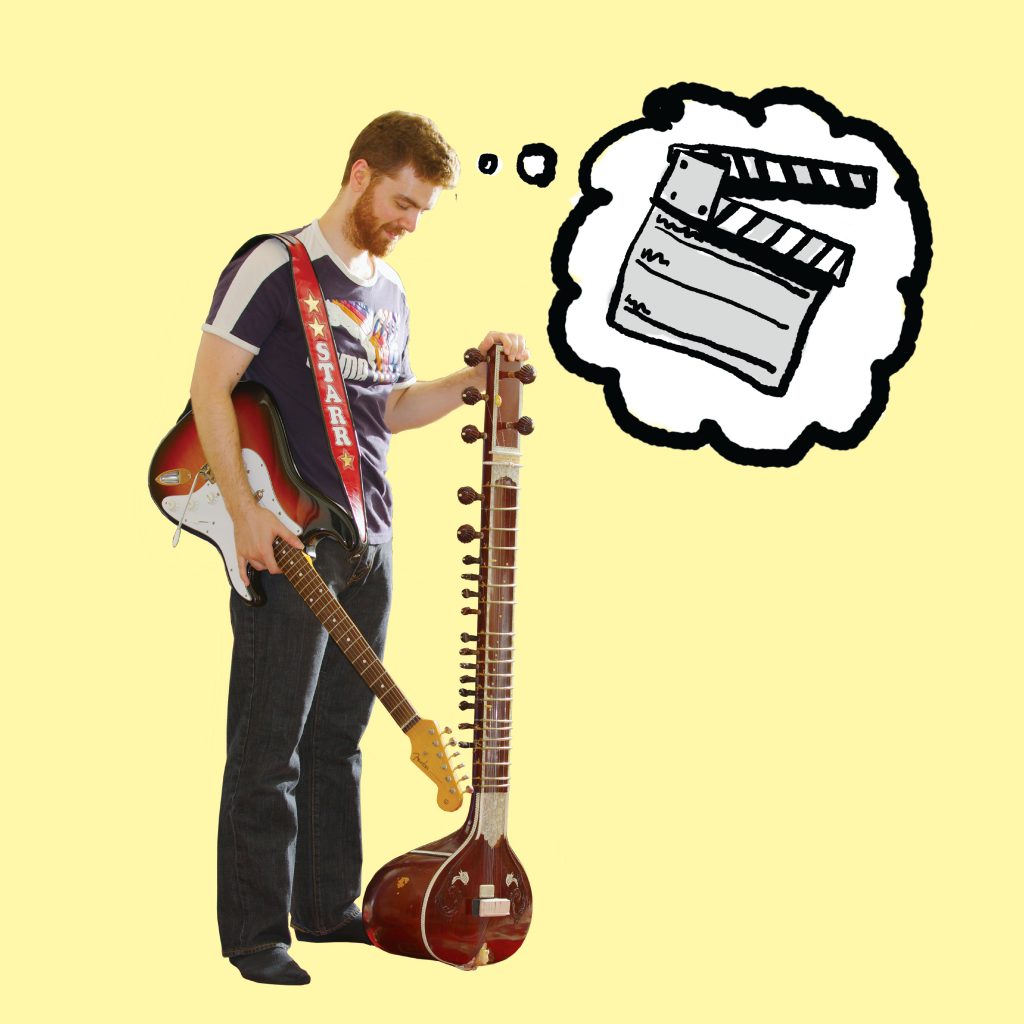 Awards & Screenings
The Last Irish Scam
1st Place Screenplay (Drama-Crime)
Indie Gathering Film Festival
Hudson, Ohio 2012
This is a Ball
Official Selection
Blue Plum Animation Festival 2016
Saint Cloud Film Festival 2016
Utah Arts Festival 2016
"Great work with an excellent message." – Bobby Beck, former Pixar Animator and founder AnimationMentor.com
Afraid to jump and bounce, a Ball must overcome the mocking of Squares and Triangles.
Also, visit http://thisisaball.com/ for interviews and behind the scenes information.